JUST A FEW OF OUR TRUSTED PARTNERS





LET US BE YOUR TRUSTED RESOURCE FOR ALL THINGS IT
How We Can Help
Our formula for helping businesses like yours is unique: we sit down with you to learn what your business does to make money and what your business goals are. With this information, we can offer comprehensive technology solutions that help you overcome the challenges and achieve your goals.
OUR SOLUTIONS
Technology Can Be Challenging, We've Got the Solutions
HOW WE WORK
If your IT department, or worse yet your non-IT employees, are constantly trying to keep your network running and assisting with technology issues, they're not focused on the activities that generate more revenue.
Let North Light IT keep your technology operating and protect the network from intruders so your employees can do their job.
North Light IT works with management to create an overall business strategy that allows technology solutions to overcome your business challenges so you can focus on your core business instead of being bogged down by technology concerns.
The end result of partnering with our information technology team? You'll make more money, save time, and achieve your business goals.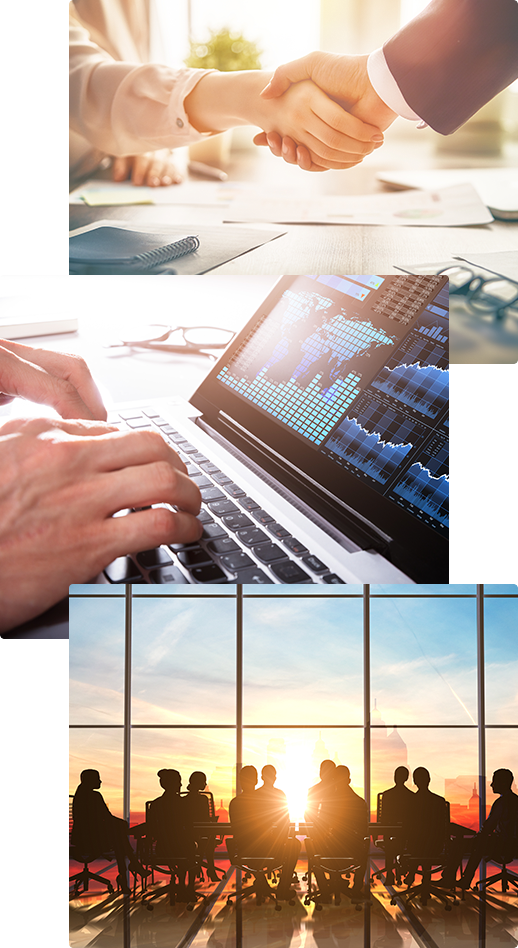 Hear What Our Happy Clients Have to Say
"The BSA partners with North Light IT to meet a range of IT challenges, both routine and strategic. To meet the evolving needs of our membership and staff, we need effective management of our network, support for frequent changes, and CIO-level assistance with project management and planning. The team is extremely professional and responsive, and our relationship with North Light IT allows us to have the service and depth of a full-time IT team at an affordable cost."
Ann Fienman, Deputy Director, Boston Society of Architects
Hear What Our Happy Clients Have to Say
"I've worked with the technicians at North Light IT for almost ten years. Their up-to-the-moment network and security expertise has provided the assurance and support the bank needs to manage day-to-day information security, compliance, and tactical programs."
Holly Pouliot, Senior Vice President, Pentucket Bank
Hear What Our Happy Clients Have to Say
"A little over a year ago Boston Interactive worked with the engineers at North Light IT to migrate our corporate phone system from an old on-site system to a hosted VoIP solution.  Not only has this solution provided excellent call quality for our 50+ employees, it has also given us an enormous increase in the features available to us such as full mobility, mobile apps, softphones, conference calling, and online meetings – not to mention 24×7 uptime with built-in high availability and no more on-site equipment to maintain.  Since we migrated to a hosted VoIP solution it has become more and more clear each day that this was the correct choice for our business."
Chuck Murphy, Founder & CEO, Boston Interactive
NEWS & RESOURCES
Learn what the right technology can do for your business.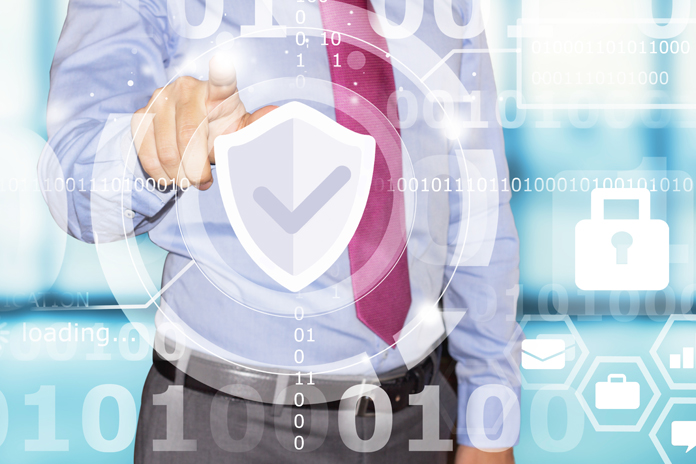 Smaller firms less likely to keep up to date on the basics that protect them.On the never ending problem of cyber security, small firms often do not have any/much in-house IT support. As a consequence, they may be less likely to be able to make sure their software is...
LET'S TALK
See how these technology solutions can specifically help your business reach your goals
Give us a call at 781-297-7590
or