Partners
None of us is as great as all of us
Trust X Alliance
Who you surround yourself with matters.
As members of the Trust X Alliance, we sorround ourselves with the best.  The Trust X Alliance is a strategic union among 350-plus of the industry's top IT solution providers; their distribution partner, Ingram Micro; and the world's leading technology vendors. Our members are proven leaders in business, technology and customer service.
The foundation of this community is built on strong business leaders, top IT talent, robust processes and systems, and an unparalleled commitment to service excellence.
Trust X leadership, focus and commitment to technology and our customers doesn't start and end with technology. As leaders in business, innovation, education and community service, Trust X Alliance members have a long history of firsts and giving back. A prime example is the exceptional women of Trust X Alliance, who demonstrate leadership at every business level—board of directors, executive, operations and technology. http://trustxalliance.com/
What does the Trust X Alliance mean to you? It means that by partnering with North Light IT you can be confident you are working with a company and a team that meets the highest standards of professionalism, trustworthiness, and IT excellence. It also means that you can rest confidently knowing that there is no technology challenge or solution we can't help with.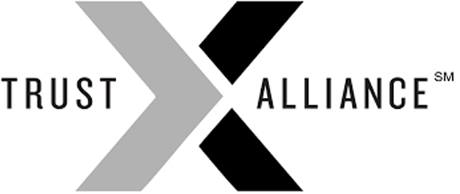 You're only as good as your weakest link
​
​
Our solution partners are the biggest and best in the industry.  We've spent countless hours choosing the right solution partners so you don't have to.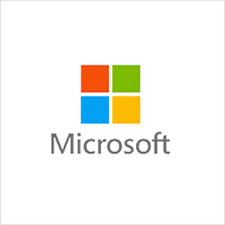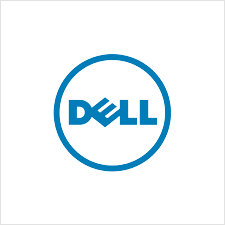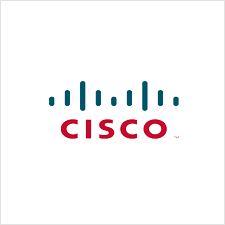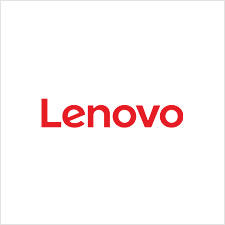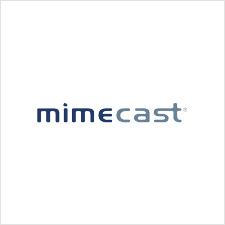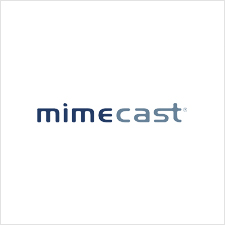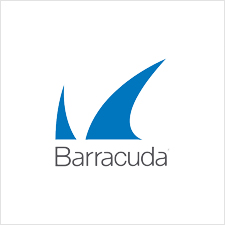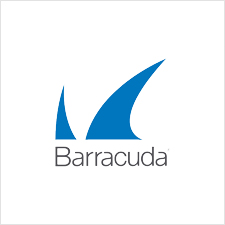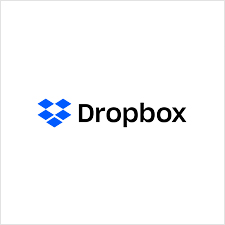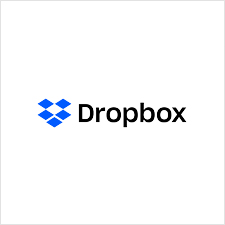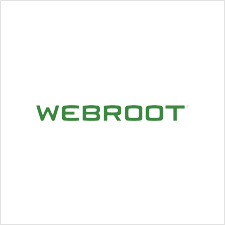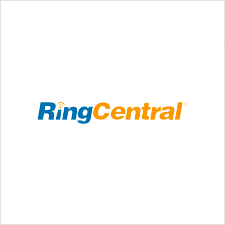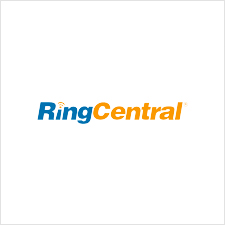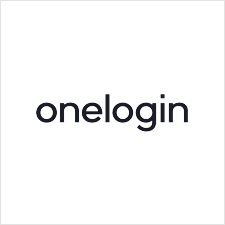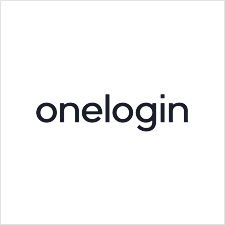 LET'S TALK
See how these technology solutions can specifically help your business reach your goals
Give us a call at 781-297-7590
or