IT Managed
An IT partner who will manage the entirety of your IT infrastructure
Looking for an IT support company you can trust to be true business partner?
We are here for you.
We have built our company and our reputation on putting you and your business first. We're a lot more than just technical whiz kids who talk about IT in terms that require a translator.
Unlike most other IT support companies out there, we are much more interested in talking with you about your business goals and how we can help you achieve them than we are talking to you about the latest "cool" technology solutions. If your IT support company isn't helping your business more effectively and efficiently meet its business goals, you need a new IT support company.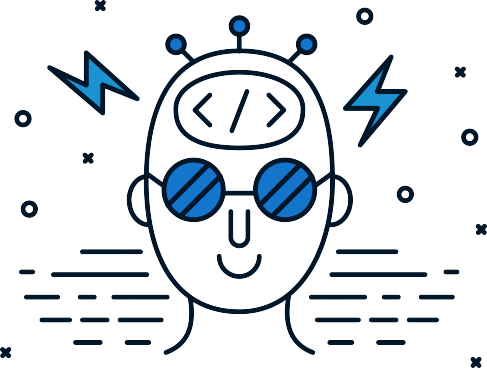 You need an IT partner who will manage the entirety of your IT infrastructure.
This includes the basic things like day-to-day helpdesk support, and, more importantly, it also needs to include C-level strategic IT guidance.
Beyond the basic support services most IT providers offer, we strive to add substantial value by allowing our clients to focus on their business while we focus on their IT. We become your IT department handling all aspects of day to day IT related matters and creating strategic value by providing you with yearly IT budget plans, license administration, IT purchasing, vendor management, and regular IT planning meetings.
The systems and processes we put in place allow us to always keep an eye on your IT infrastructure and respond quickly, appropriately, and proactively to IT related issues. Our systems automatically keep your data and end user systems secure, updated, and running as efficiently as possible. With a full staff of engineers available to engage in any IT issues on your behalf, we provide you with an entire team of highly trained and available resources to call on.
COMPLETE IT COVERAGE FOR:
Strategic Direction
IT Budget Management
Network Administration
Backup and Disaster Recovery
Business Continuity
Data Security
IT Vendor Relationship Management
Day-to-Day Help Desk Support
Equipment + License Ordering and Management
User Mobility
Business Communications and Collaboration